Team of specialists

Coming with the best recommendations

Contact

Get assistance for orders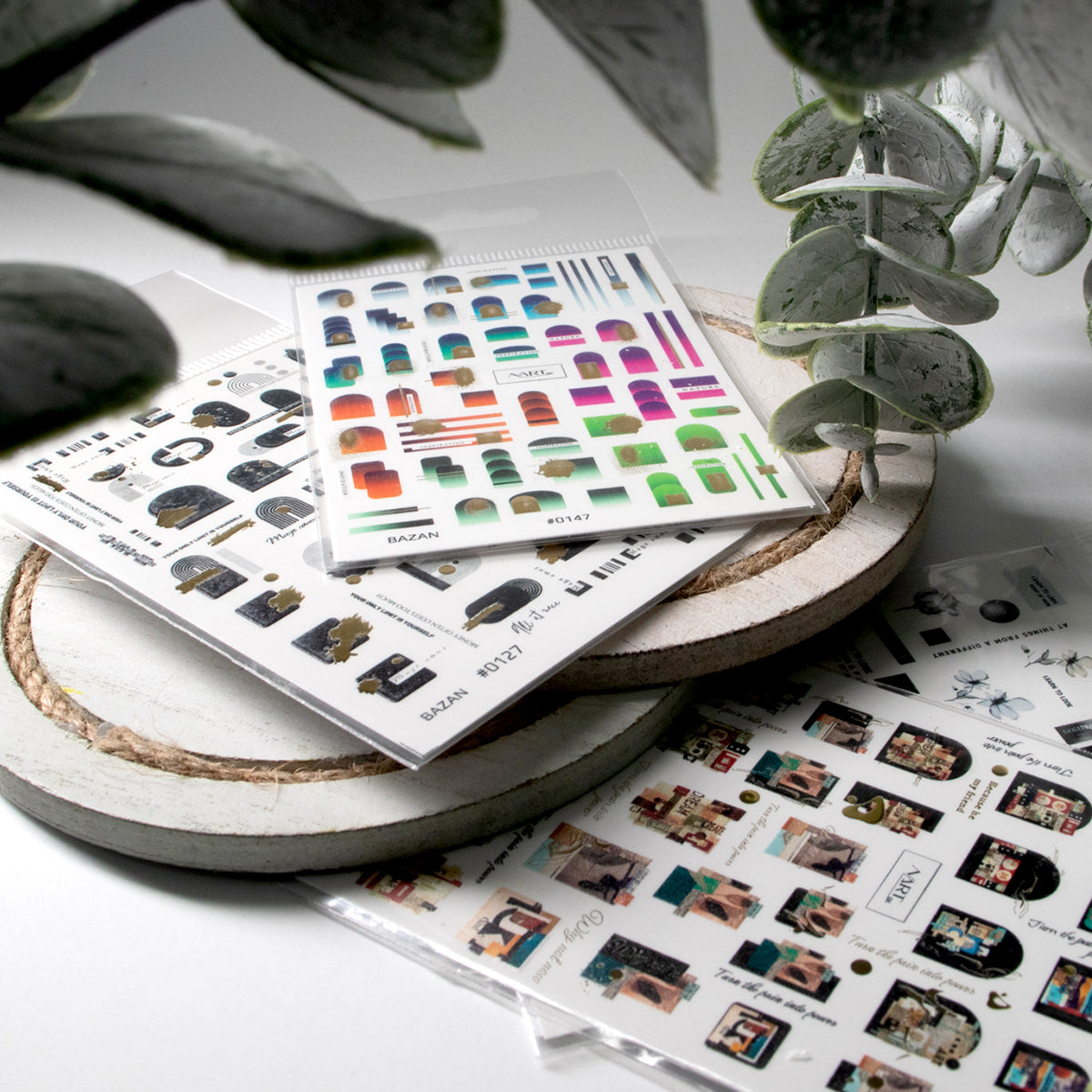 BAZAN Stickers
Offer your clients detailed and spectacular nail designs, even for pedicures, with the help of Wrap Nailart, a stunning collection of stickers created in collaboration with Bazan.
SEE the collection
Products for every step
1. Clean

2. Build

3.Decorate
Explore a complete range of preparation solutions, oils, and cleansers to clean your nails, essential steps to achieve flawless results.
DISCOVER NOW
Use high-quality UV gels specially developed for creating a strong foundation for spectacular and long-lasting manicures and pedicures.
DISCOVER NOW
Add unique details and stand out by using glitter powder pigments, acrylic paints, crystals and mixes, stamping, stickers, metallic accessories, and transfer stripe foils.
DISCOVER NOW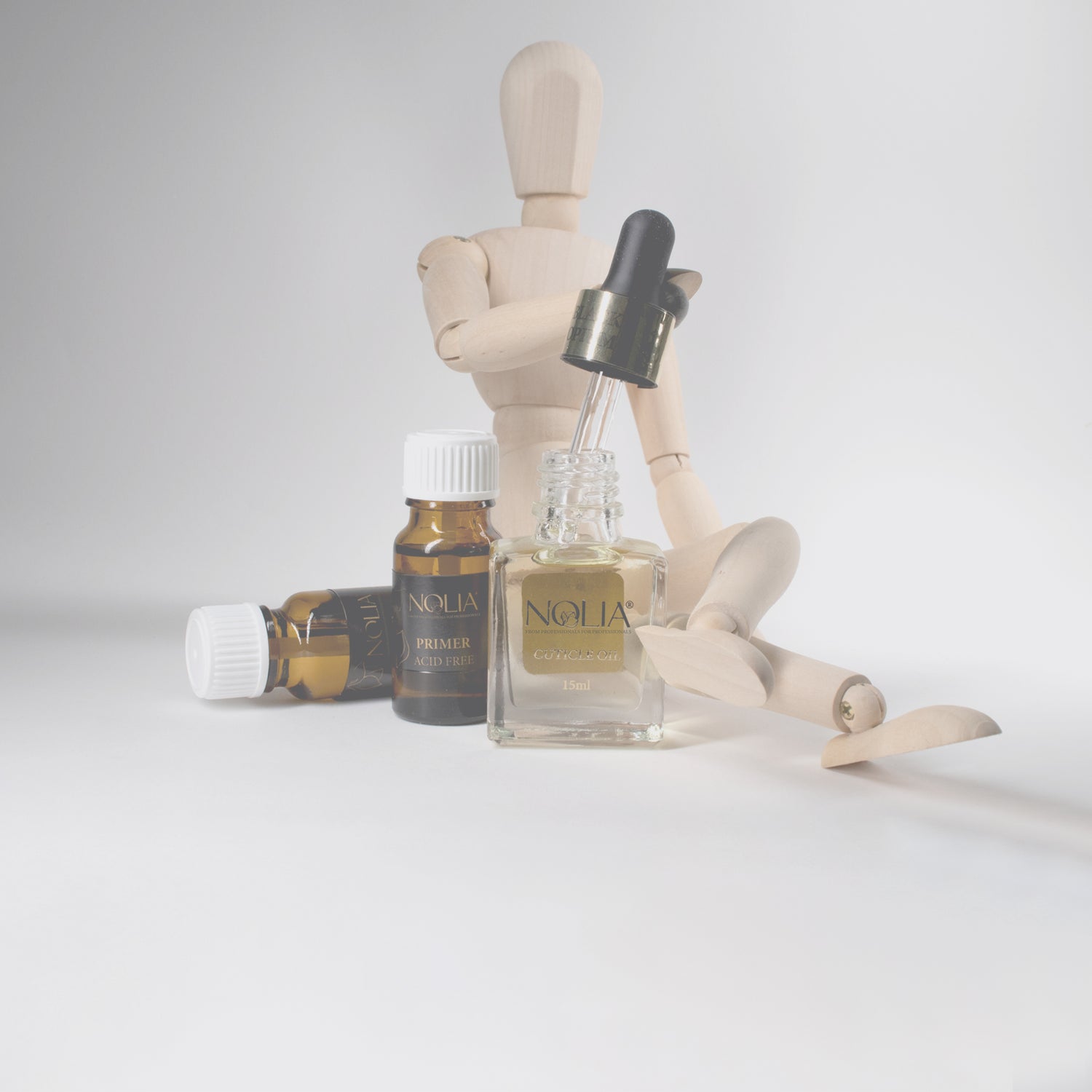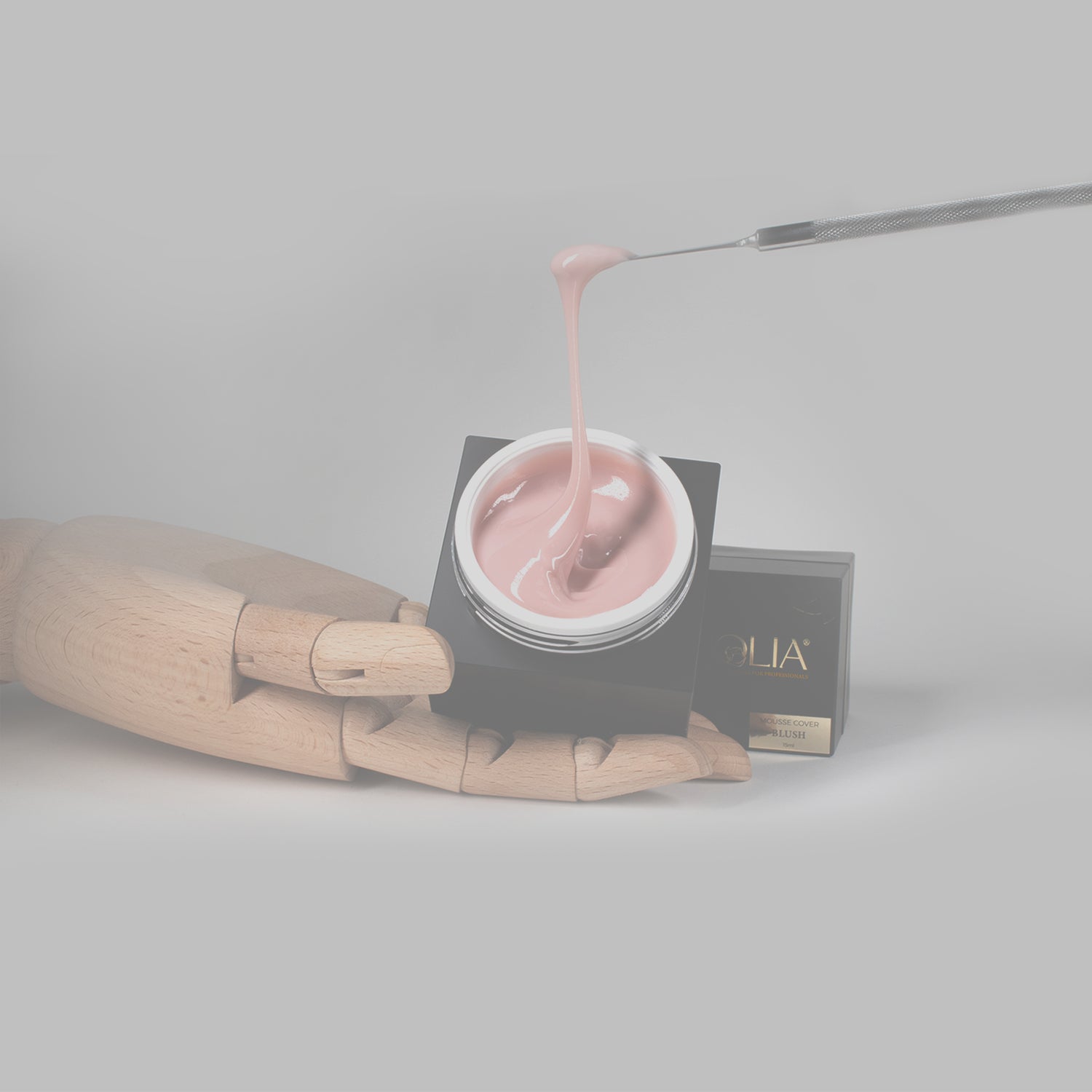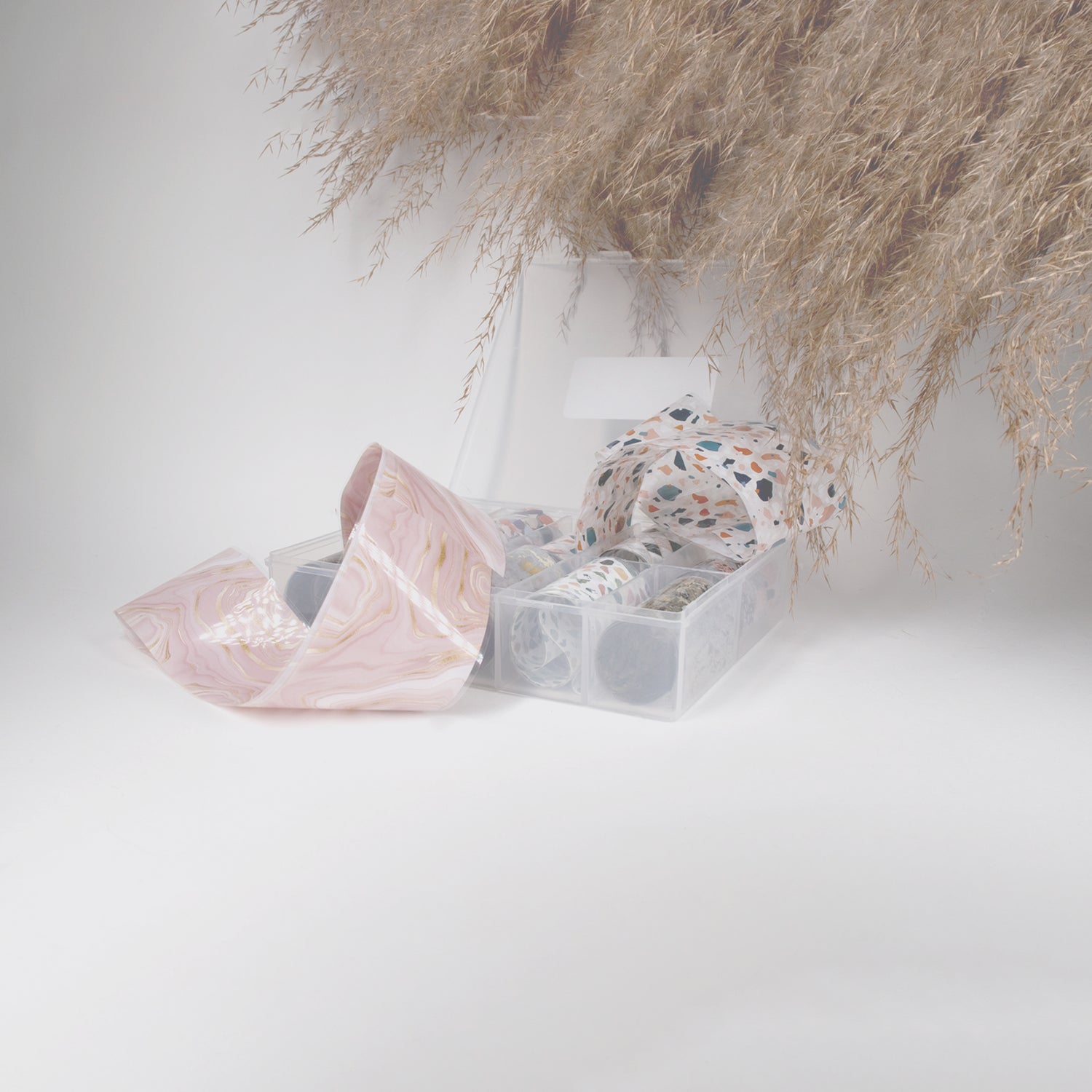 Testimonials
I highly recommend these products because you can't help but fall in love with them. Their quality is superior to other brands, and their price is affordable for all budgets ❤️

Andreea

Exquisite products, customer experience and campaigns

Anita

The products are of the highest quality, and the staff is understanding and friendly ❤️

Cristina
Mousse Rainbow
Quick view

Mousse Rainbow - MUSCARI 15/50ml

Regular price

71,00 lei 188,00 lei

Regular price

Sale price

71,00 lei 188,00 lei
Quick view

Mousse Rainbow - AFRICAN LILY 15/50ml

Regular price

71,00 lei 188,00 lei

Regular price

Sale price

71,00 lei 188,00 lei
Quick view

Mousse Rainbow - LIGHT LAVENDER 15/50ml

Regular price

71,00 lei 188,00 lei

Regular price

Sale price

71,00 lei 188,00 lei
Quick view

Mousse Rainbow - DAFFODIL 15/50ml

Regular price

71,00 lei 188,00 lei

Regular price

Sale price

71,00 lei 188,00 lei
Quick view

Mousse Rainbow - HELIOTROPE 15/50ml

Regular price

71,00 lei 188,00 lei

Regular price

Sale price

71,00 lei 188,00 lei
Quick view

Mousse Rainbow - BLUEBELL 15/50ml

Regular price

71,00 lei 188,00 lei

Regular price

Sale price

71,00 lei 188,00 lei